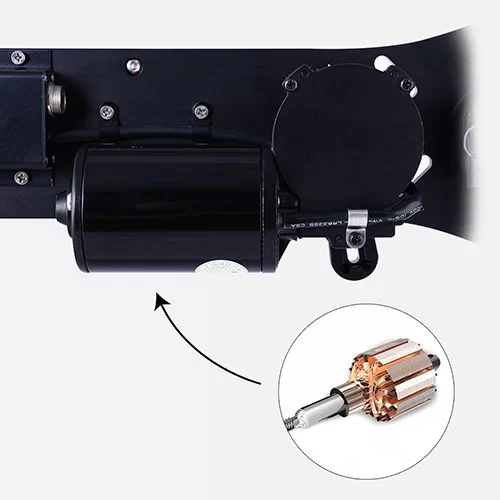 Powerful Motor
The core brush motor, with ling life span and high efficiency, provides enduable and unstoppable thrust you never experienced.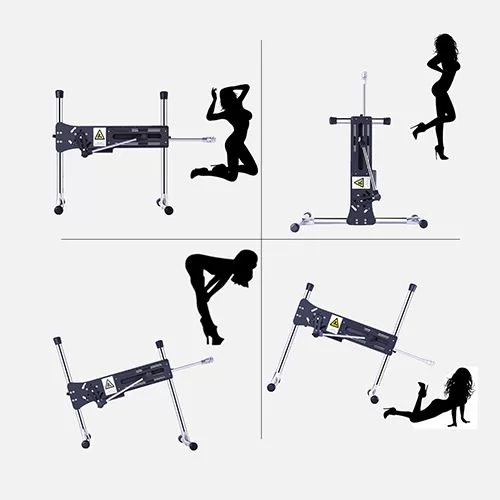 Angle Adjustable
No matter what position you like, doggy style, mossionary or standing position, this machine will attain it with its 360° rotatal adjustment system.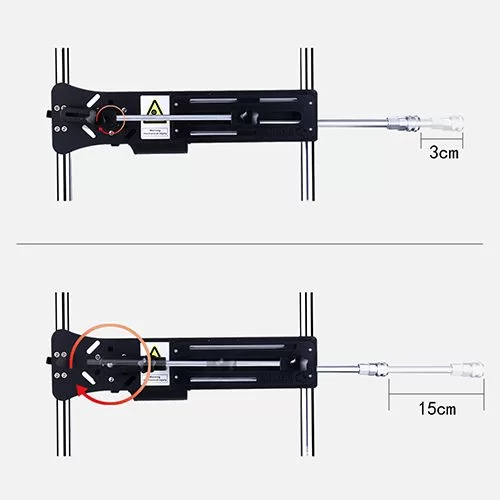 Long Stroke Length
Unlike other awkward products on the market, this machine has an adjustable and long stroke length from 3 to 15 cm, and can be easily adjusted via a screw knob.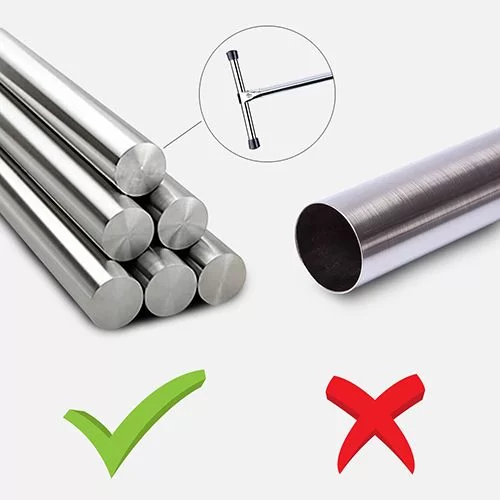 Sturdy foundation
Two solod T-frame adds additional 4+ kg to the machine, making it stands firm and steady and grip the ground better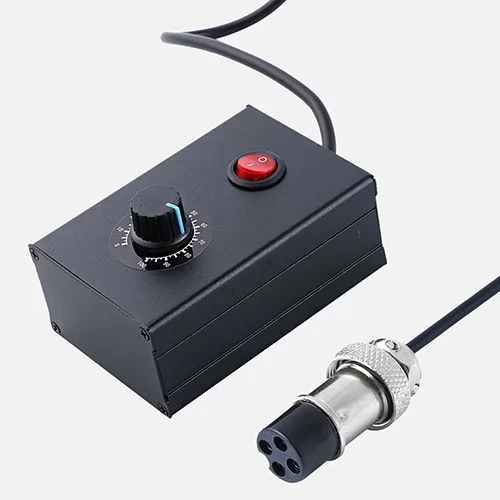 Precise Speed Controller
Advancing electrical controlling system, will let you adjust the speed from 0 to 240 strokes per minute smoothly and precisely.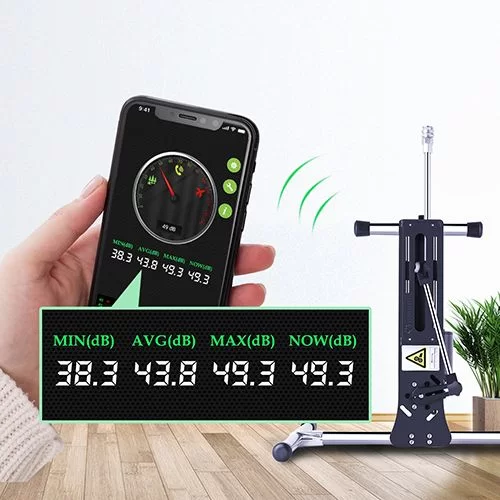 Very Quiet
Consisting of new motor and sliding system, make at most 50 dB noise at full speed. So enjoy your private time with abandon.

✅QUITE SILENT: Velmi smoothy slideway, zkombinujte se s mute motorem, aby byl jeho hluk menší než 40 dB.
✅ MOTOR ZÁSOBNÍKU: Výkonný ztlumený turbínový motor, zajistěte průnikový výkon stroje, nikdy se nezastavujte.
✅SPEED CONTROLABLE: Pojďte s regulátorem rychlosti, můžete přesně regulovat rychlost.
✅MUTIANGLE ADJUSTABLE: Můžete změnit úhel, jak chcete splnit vaše odlišné pohlaví.
✅ BALÍČEK PRO DOSPĚLÉ DISCREETY: Neutrální balení pro dodání produktu, zabraňující zbytečnému rozpakům.
PARAMETRY VÝROBKU:
Délka × Šířka × Výška: 18,4 × 10,2 × 17,7 palce (46,8 × 26,0 × 44,9 cm)
Hmotnost: 11,550 kg
Vstupní napětí: 110-240 V
Výkon motoru: 100 W
Teleskopická vzdálenost: 1,2 - 6 palců (3-15 cm)
Rychlost tahu: 0-240 úderů za minutu
Hluk při plné rychlosti: 40 dB
Balíček obsahuje:
1 × Hismith Premium Sex Machine s kabelovým ovladačem
1 × Muti-funkční bandáž pro Masturbační pohár a vibrátory, adaptér pro Fucking Machine KlicLok Connecotr
1 × Hismith Waterproof 10 speed G Spot & Clit Vibrator s funkcí topení
Adaptér s přísavkou 1 × pro stroj Fucking KlicLok Connector, se hodí pro dilda na přísavce
1 × Super silné realistické cítění velké dildo s vibrační funkcí, založené na přísavce
1 × 200 ml maziva na vodní bázi
Všechny přílohy (Zobrazit jako obrázky) jsou dodávány s objednávkou