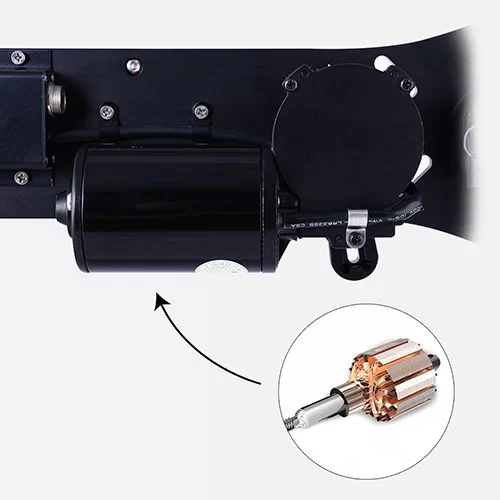 Powerful Motor
The core brush motor, with ling life span and high efficiency, provides enduable and unstoppable thrust you never experienced.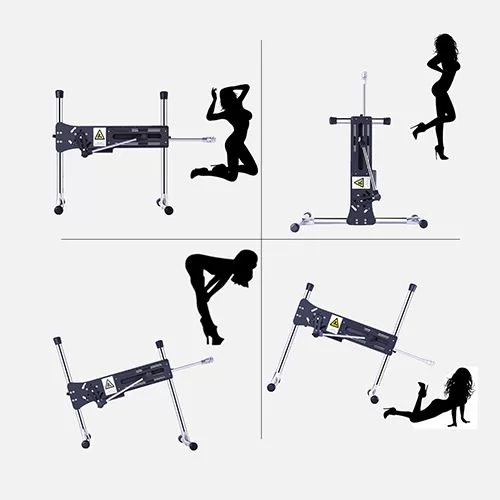 Angle Adjustable
No matter what position you like, doggy style, mossionary or standing position, this machine will attain it with its 360° rotatal adjustment system.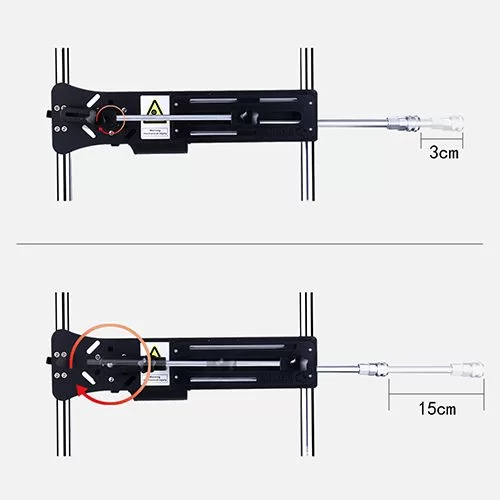 Long Stroke Length
Unlike other awkward products on the market, this machine has an adjustable and long stroke length from 3 to 15 cm, and can be easily adjusted via a screw knob.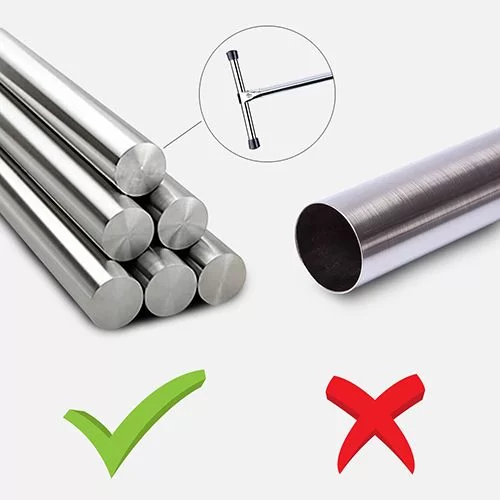 Sturdy foundation
Two solod T-frame adds additional 4+ kg to the machine, making it stands firm and steady and grip the ground better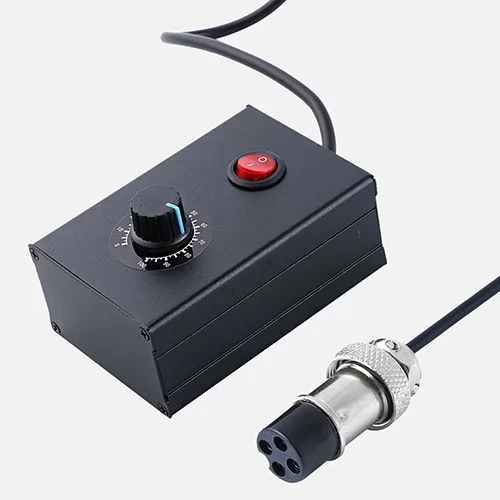 Precise Speed Controller
Advancing electrical controlling system, will let you adjust the speed from 0 to 240 strokes per minute smoothly and precisely.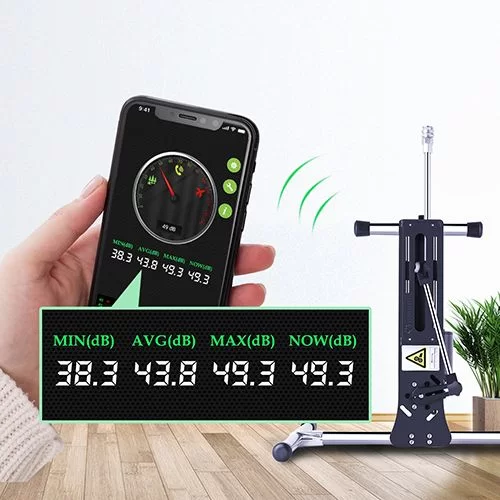 Very Quiet
Consisting of new motor and sliding system, make at most 50 dB noise at full speed. So enjoy your private time with abandon.

✅QUITE SILENT: Meget glat glideway, kombineret med lydmotor, gør det til støj mindre end 40db.
✅SUPER CORE MOTOT: Kraftig mute-turbinemotor, sørg for maskinens gennemtrængningskraft, aldrig stop.
✅SPEED-KONTROLBAR: Kom med en hastighedsregulator, du kan cotrolhastighed præcist.
✅MUTIANGLE JUSTERBARE: Du kan ændre vinklen, som du ønsker at imødekomme dine forskellige kønspositioner.
✅ULTRAL DISKREETPAKKE: Neutral pakning til levering af produktet, undgå unødig forlegenhed.
PRODUKTPARAMETRE:
Længde × Bredde × Højde: 18,4 × 10,2 × 17,7 inches (46,8 × 26,0 × 44,9 cm)
Vægt: 11.150 kg
Indgangsspænding: 110-240 V
Motoreffekt: 100 W
Teleskopafstand: 3-15 cm (1,2 til 6 tommer)
Trykhastighed: 0-240 slag pr. Minut
Støj ved fuld hastighed: 40 dB
Pakke inklusive:
1 × Hismith Premium Sexmaskine med kablet controller.
1 × Vac-U-Lock-adapter til premium sexmaskine, kompatibel med Vac-U-Lock-vedhæftningsmetoder.
1 × sugekopadapter til KlicLok-forbindelsesmaskine, passer til sugekopbaserede dildoer.
1 × 30 CM forlængerør til Premium Love Machine med KlicLok-stik.
1 × Fjederfastgørelse til premium sexmaskine med KlicLok-stik.
1 × Muti-funktion bandage til masturbation cup og vibratorer, adapter til KlicLok Connecotr fucking machine.
1 × 200 ml vandbaseret smøremiddel.
Alle vedhæftede filer (Vis som billeder) Kom med ordren