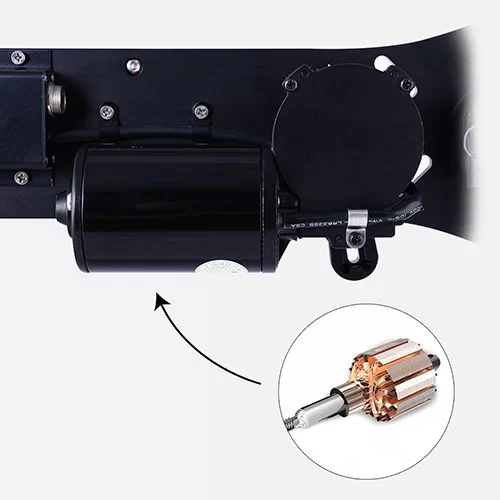 Powerful Motor
The core brush motor, with ling life span and high efficiency, provides enduable and unstoppable thrust you never experienced.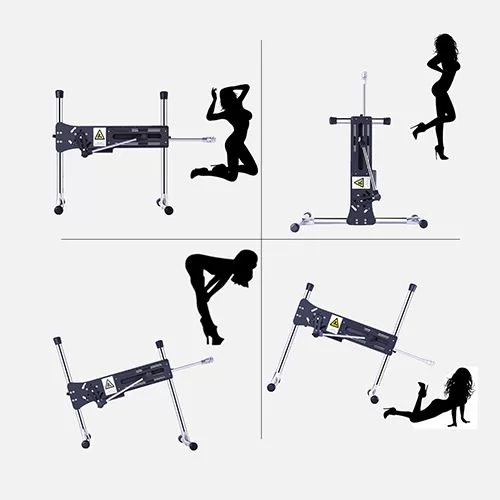 Angle Adjustable
No matter what position you like, doggy style, mossionary or standing position, this machine will attain it with its 360° rotatal adjustment system.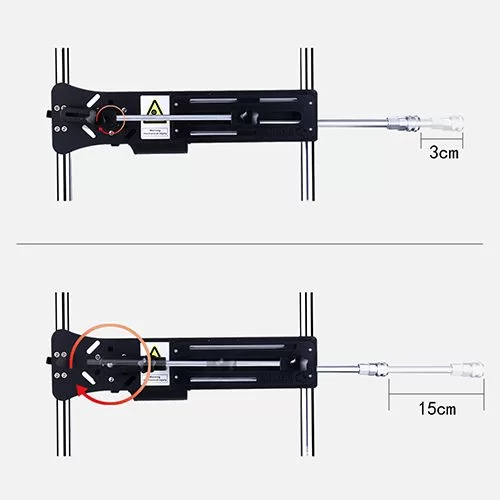 Long Stroke Length
Unlike other awkward products on the market, this machine has an adjustable and long stroke length from 3 to 15 cm, and can be easily adjusted via a screw knob.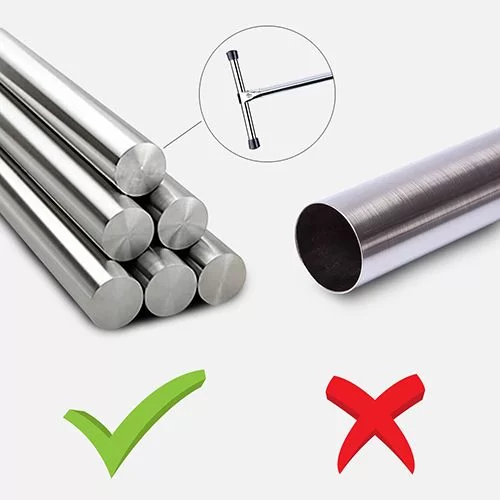 Sturdy foundation
Two solod T-frame adds additional 4+ kg to the machine, making it stands firm and steady and grip the ground better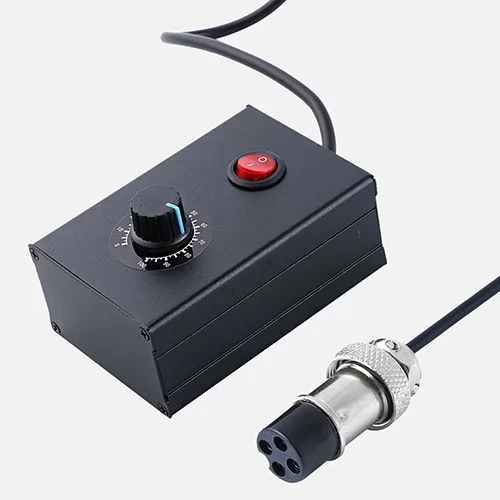 Precise Speed Controller
Advancing electrical controlling system, will let you adjust the speed from 0 to 240 strokes per minute smoothly and precisely.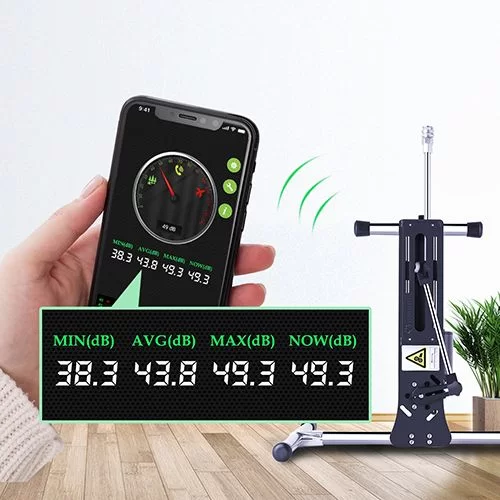 Very Quiet
Consisting of new motor and sliding system, make at most 50 dB noise at full speed. So enjoy your private time with abandon.

✅QUITE SILENT:Very smoothy slideway,combine with mute motor, make it's noise less than 40db
✅SUPER CORE MOTOT:Powerful mute turbine motor,ensure the machine penetration power,never stop
✅SPEED CONTROLABLE:Come with a speed governor, you can cotrol speed precisely
✅MUTIANGLE ADJUSTABLE:You can change the angle as you wish to meet your differnt sex positions
✅ULTRAL DISCREET PACKAGE:Neutral packing to deliver the product,avoiding unnecessary embarrassment

PRODUCT PARAMETERS:
Length×Width×Height: 18.4×10.2×17.7 inches (46.8×26.0×44.9 cm)
Weight: 24.58 pounds (11.150 kg)
Input Voltage: 110-240 V
Motor Power: 100 W
Telescopic Distance: 1.2-6 inches (3-15 cm)
Thrusting Speed: 0-240 strokes per minute
Noise at Full Speed: 40 dB
Package including:
1 × Hismith Premium Sex Machine with Wired Controller
1 × 30CM Extension Tube for Premium Love Machine With Quick Connector
1 × Vibrating Male Masturbation Cup, Male Stroker For Premium Sex Machines
1 × Muti-Function Bandage For Masturbation Cup And Vibrators, Adaptor For Quick Connecotr Fucking Machine
1 × 3XLR Adaptor For Quick Air Connector Sex Machine
1 × Green Beer Mug Masturbation Pussy Cup for Automatic Retractable Sex Machine, 3XLR Connector
1 × Silicone Massager Machine Accessories Male Masturbation Granule Cup, 3XLR Connector
1 × 200mL Water Based Lubricant
All Attachments (Show as Pictures) Come with the Order
Hismith KlicLok System! Check & Learn More!